Temple Asòtò Ginen Leogane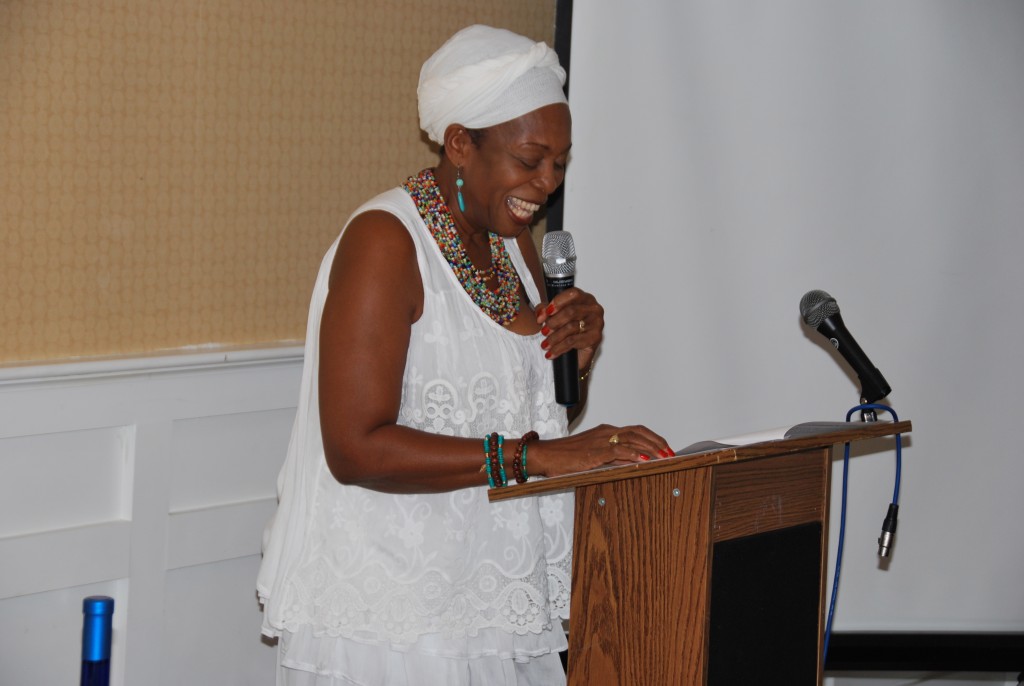 Manbo Asogue Satela Bon Manbo
Spiritual Leader
Our temple is guided by our Spiritual Leader
Manbo Asogwe Satela Bon Mambo (MadameYoleine Gateau Esposito)
Our Peristyle is a sacred place to honor the
Lwas and the spirit of the Ancestors.
A space we hope will be your
Spiritual Sanctuary.
Let us guide you through your journey:
 Initiation, Spiritual Baths and Readings. 
We speak Creole, French, English, Spanish.
  AYIBOBO!!!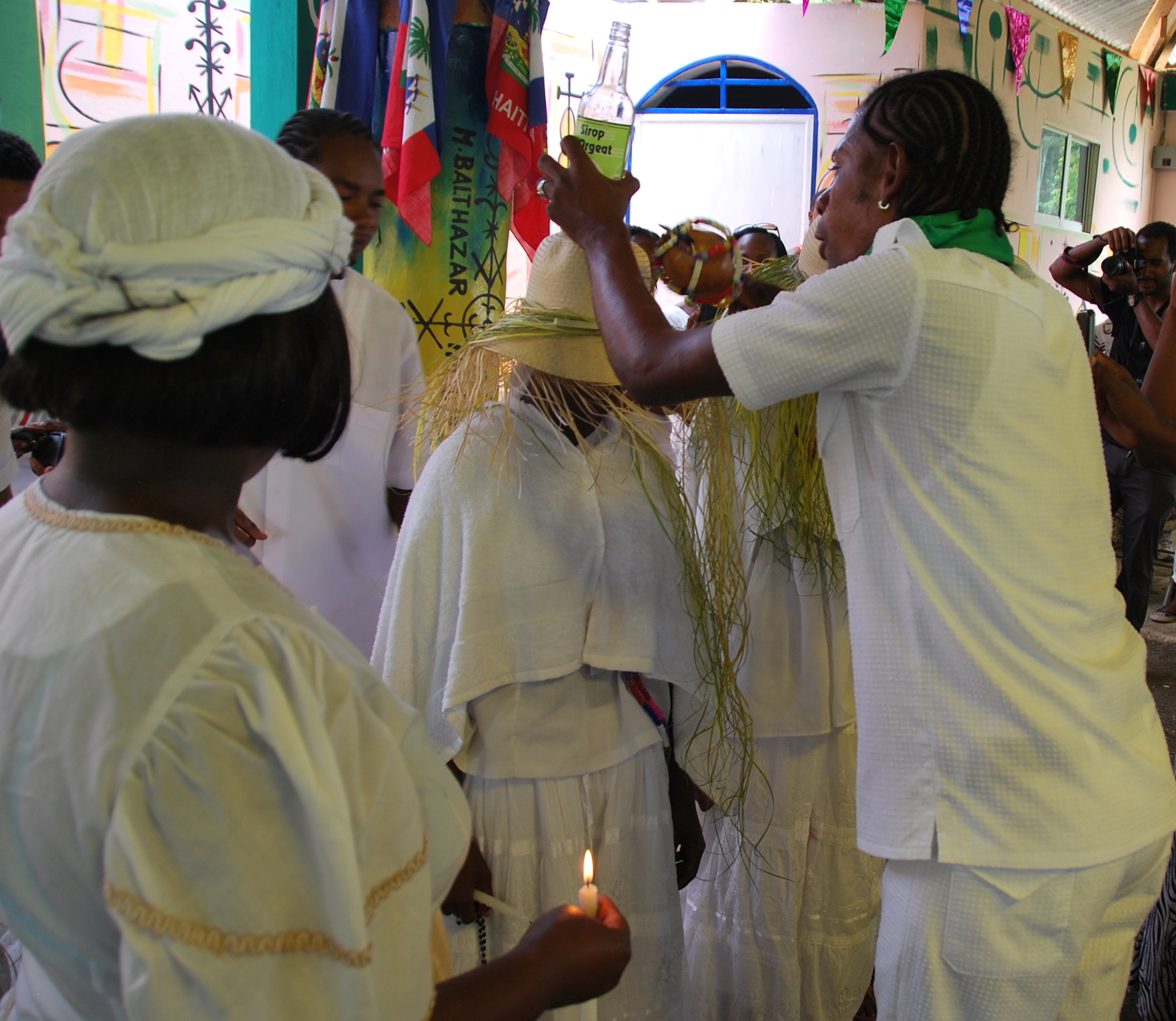 We Will Lead You Through Your Spiritual Growth
"Vodou is my value system. Vodou is my way of life. Vodou is my religion, it fortifies my life. In the Vodou traditions, I honor my ancestors."
"The journey was everything I had hoped for, and more. Manbo Yoleine guided me step by step through the initiation."